The Curious Dreams of a Misplaced Child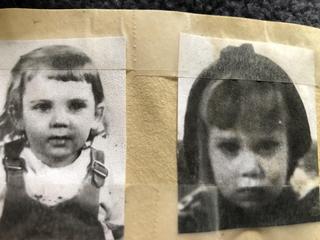 One is me; one is my daughter. I laugh every time I see these two photos. When I was almost three I was adopted from Germany by an American couple. Thanks to persistence I have found my sister, Doris and my first cousin, Chet. I found out my first name was Marcella. I'd been named after Chet's mother. It took a long time, but I eventually found my dad, Eddie Bodurka. It had been his dream to raise me, however sometimes dreams get interrupted.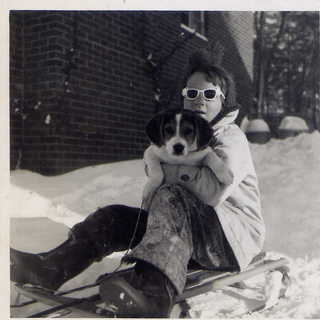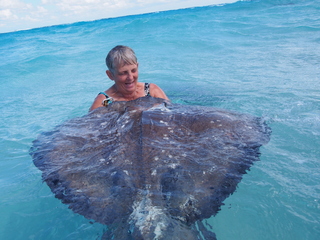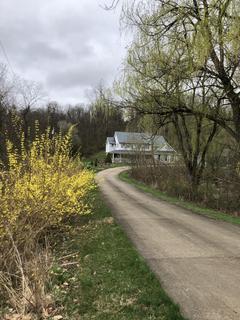 Where did I go to get like this?
Born in Germany I've traveled from one end of the USA to the other, living at twenty-eight different 'permanent' addresses. That variety became a spice for me and in preparation for my writing career I've experienced these jobs and more!
a counselor,
a teacher,
a mailman,
a waitress,
a secretary,
a graphic artist,
and very importantly,
a Mom to two terrific girls, Danika and Beatrice. Now Danika has her own little girl, Cecelia. And Beatrice has a little boy, Arthur and a little girl, Kiki, and the newest member, Ivy.

Most of my day is spent working on new children's stories, either writing them or doing research. With my background as a social studies teacher research is very important to me. I want to be as accurate as possible.
My writing skills increased when I worked for a local newspaper. I learned how to condense and to pay close attention to grammar.

I live out on four acres with my husband Jerry. He's got his own business (www.churchhillanalytics.com) and travels a great deal. We've got two corgi dogs, Coriander and Agatha Christie. Aggie plays with our three cats--Lucy, JoJo, and the very wild fluffy furball, Puppy Puppy Mao Mao. Mao got her name because she always utters two short maos when she wants attention. She also learned to come inside with the dogs when I'd yell, "Puppy puppy, come inside!"
When I'm not writing I'm working in the gardens. I have eleven different ones. A huge vegetable garden and then assorted flower beds.